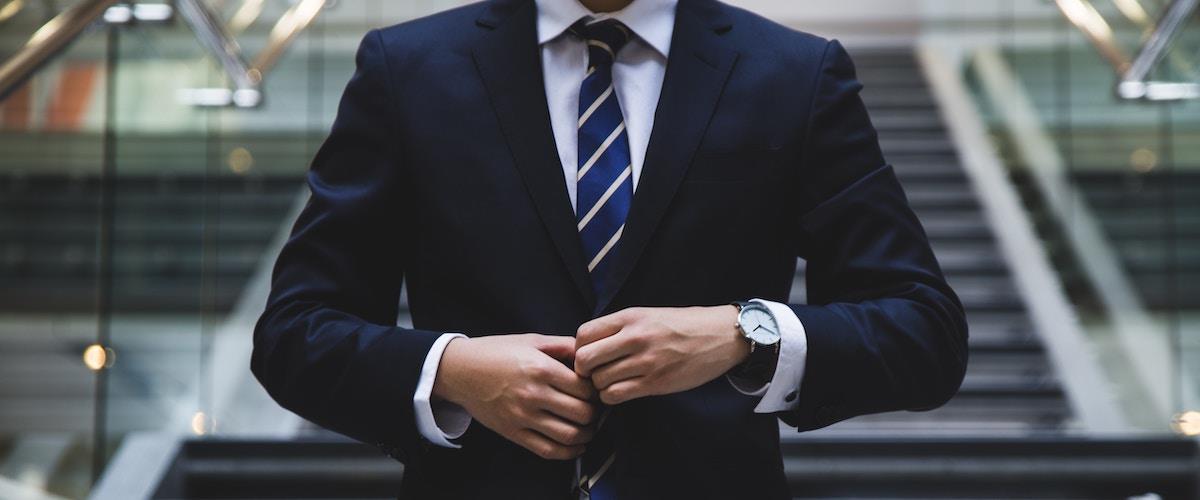 Why Invest In Property?
Why should you invest in property?

If you read the success stories of the rich, you will notice a common recurring theme – property investment. 40% of the people featured in the Times Rich list make their wealth through property investment. While the other 60% created their wealth in other industries, they also invested in property for protecting and growing their riches. The fact is that many millionaires are created simply through property investment.

Sadly, a large majority of the population in the world will die poor. The government is struggling to support the ageing population as they retire. Pension schemes are no longer enough, and you simply cannot afford to take chances with your retirement. If you are not able to do something early in your life to look after yourself in the future, you will probably end up working past the normal retirement age. You may also have to adjust to a poorer standard of living than you're used to.


So what can you do to prevent this?

There are three great options for you to create wealth – starting a new business, investing in the stock market, or investing in property. Of these, we have found from experience that investing in property is the most financially rewarding, risk-averse and low maintenance option.

UK has always been and always will be a highly sought-after place for people to live. This island with its stable population will continue to witness growing demand and rising prices, even considering that we're currently in a slump. But a deflated market is actually a great opportunity or investors because this is just a temporary phase.

The reason why property investment gives such great returns is because it gives you the unique opportunity to make your investment using other people's money in the form of a mortgage. Consider that you have £50,000 to invest. With this amount you buy £50,000 worth of shares which perform well and achieve a good growth rate of 7% per annum. In 10 years, the value would become £98,358, or almost 100% return on the initial investment.

Now consider that you use the same £50,000 to invest in property. You will be able to buy a property that is worth £160,000 with the help of mortgage or some other lending facility. Taking into account all the market conditions, let us again assume that the property market will also see a 7% increase in value per annum. Bear in mind that property value usually increases at a higher rate under normal market conditions, but we are taking a conservative estimate. After 10 years, you will find that the property would have increased in value from £160,000 to £314, 744. The original investment of £ 50,000 has now become £265,000, which is a whopping return on investment of more than 500%.

But what about the interest that you have to pay since you borrowed the money, you ask. The good thing here is that this cost will actually be covered by rent paid by the tenants. There will even be a surplus income which you can use in a way that you want. So property investment will not only bring about high returns on the initial amount, but also provide you with additional income which will help you lead a better life. You can make sure that the property is always tenanted with minimum void periods. Choose your investment opportunities wisely. Pick areas where the rental demand is always high, such as City centres that are close to places of work, transportation facilities, shops, bars, restaurants, and other amenities.


Putting it all into real-life terms

Consider a property worth £100,000. The typical yield for a property of this value would be £8000 (at 8% yield) or £667 per month. You will need to put down a deposit of £30,000, or 30% of the property value, to buy this property. You will have to borrow the rest of the money, or £70,000. You will pay an interest of 5% per annum which works out to £3500 per year or £292 per month.

So here is the calculation:

Monthly rental income (£ 667) – monthly mortgage payment (£292) = £375

Assume a cost of £ 75 per month. Still, you get £300 net income per month which you can use as per your discretion. Once you are able to build a portfolio of about five properties, you will be generating an extra monthly income of £1500. This is not even considering the capital growth on the initial investment.

When you invest in property, you not only achieve the obvious financial gains, but also get closer to your life goals. Property investment is a great choice for you if you are working towards any of the following:

• You want to earn a higher interest on your money than what the bank is paying you
• You want to earn a higher interest than saving schemes, ISA's, and bonds
• You want to build a portfolio which will generate the necessary income for you to retire comfortably
• You want to earn more money which will help improve your lifestyle
• You want a hands-off investment opportunity that will yield good returns but demands little time for maintenance
• You want high returns on the capital investment
• You want to invest for your children's future
• You want an investment that is safe and secure
It is vital to first understand what exactly you are trying to achieve when you invest in property. Understanding this will help you chart out an investment strategy which will work for you, and help you achieve your personal and financial goals.