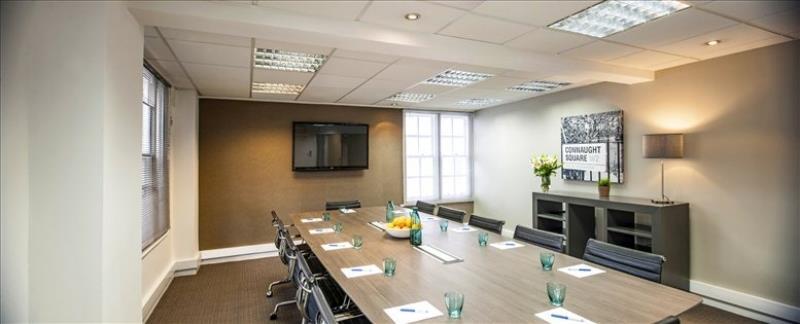 About ABJ International
When it comes to high income producing, profitable buy-to-let property investments, ABJ International have the specialists in all the major cities of UK, Dubai and Saudi Arabia. We serve both small and large investors. With several years of experience in putting together bulk deals that regular investors don't normally get to know about, we are able to provide our investors with exclusive access to highly lucrative and heavily discounted property investment opportunities.

We have a stellar team who has the experience and expertise to skilfully guide investors who are just stepping into the property market to the financial freedom they deserve. Our bespoke investment services also accommodate the requirements of investors who have several million pounds to invest in deals that are completely off market. We are committed to building and maintaining strong connections with the leading banks, builders, and developers across UK. This is one of the reasons why we are able to get select access to plum property deals that bring substantial profits to our investors.

What sets us apart from other companies is that our investors do not pay anything till the property purchase is complete. Why should our clients pay a fee until and unless we have delivered what we promised? This approach keeps our clients happy and helps build a solid foundation of trust.

The service that we offer is unmatched in all regards. We provide prospective investors with a one-to-one consultation which is absolutely free. Our expert investor will carefully assess their requirements and suggest a customised investment plan to meet their specific goals. Our purchase process is also low-risk and completely transparent, thus ensuring that all important aspects are taken care of.

Regardless of what you want to do – whether you want to get a better growth rate for your savings than what the banks can offer, or you want to make a suitable addition to your current property portfolio, or you simply want to provide for your children and safeguard their future, we can help you achieve your financial goals.

With years of experience in the property market, we are able to spot profitable trends and opportunities which we immediately take advantage of, and also avoid pitfalls that others may not easily be able to spot. We want to share these insights and knowledge with our investors.