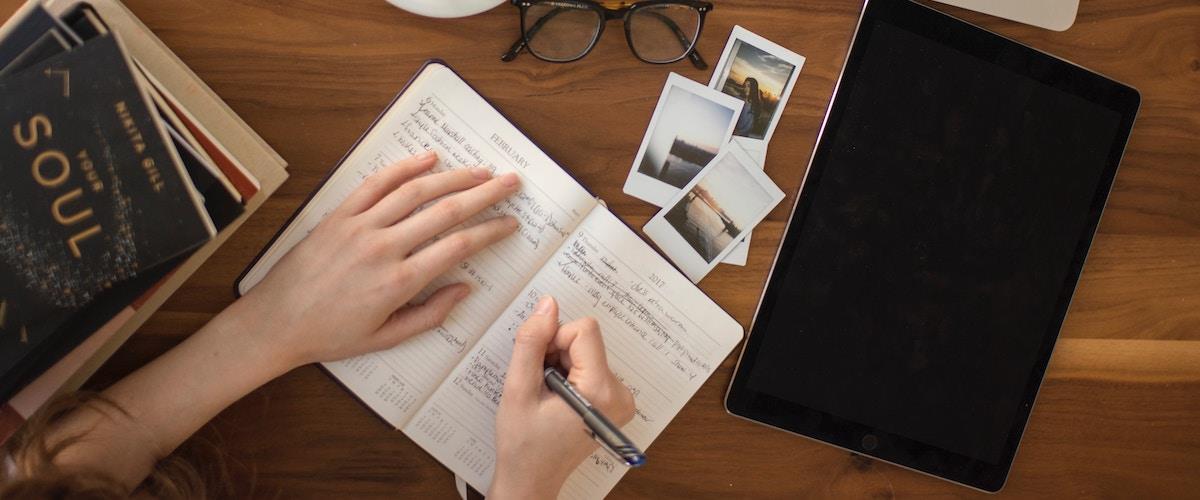 Our Process
It is a simple process for our investors to invest in bulk property deals. Here are the steps that you will need to follow to start investing.


Step 1: Get in touch with us
Call us on [07934269838]. One of property investment consultants will be happy to speak with you and provide you with all the necessary information that you want. Then you can register your e-mail with us so we can start sending you details about all the upcoming property deals. Or you can also come to our office and meet us for a consultation. This one-on-one consultation is absolutely free, and we will discuss your specific needs and financial goals.
Step 2: Devise a strategy
We have a team of experienced property investment consultants who will plan the most suitable strategy for you to achieve your financial goals. They will work very closely with you to get a full understanding of your particular situation. This will allow them to recommend just the right property deals that will help you get closer to your financial goals.
Step 3: Financing
If you have access to a mortgage broker whom you regularly work with, well and good. Otherwise, we can arrange to speak to one of our reliable mortgage brokers who will assess your situation and also suggest the most suitable mortgage product for your requirement.
Step 4: Property viewing
Now you have to start viewing the properties. Our consultants will organise for you to view the recommended properties and also provide the necessary due diligence services. This will help you pick the right property. Our team will support you through each and every step of the purchase process – right from identifying the property till completion of the deal.
Step 5: Reservation
When you view a few properties, you may find some to your liking. After you pick the property that you want, our consultant will take care of all the necessary paperwork in order to reserve the property in your name. In certain cases you may need to deposit a small fee for reservation. This deposit will be part of the purchase price and is not an additional cost; it only serves to show the developer that you are serious about buying the property.
Step 6: Purchasing the property
Now comes the most exciting part – purchasing the property. Many of our clients like to take advantage of the heavily discounted rates that we have renegotiated only for our clients. We will be involved to the extent that you want us to. We will help you with providing the necessary instructions to your solicitor, make sure that the mortgage application is in order and is progressing satisfactorily, and also get a tenant lined up as soon as possible so that your investment reaches the final stage.
Step 7: Completion
Now you're a proud property owner. The ABJ International team is always at hand to help you with any problems or issues that might arise anytime in the future.