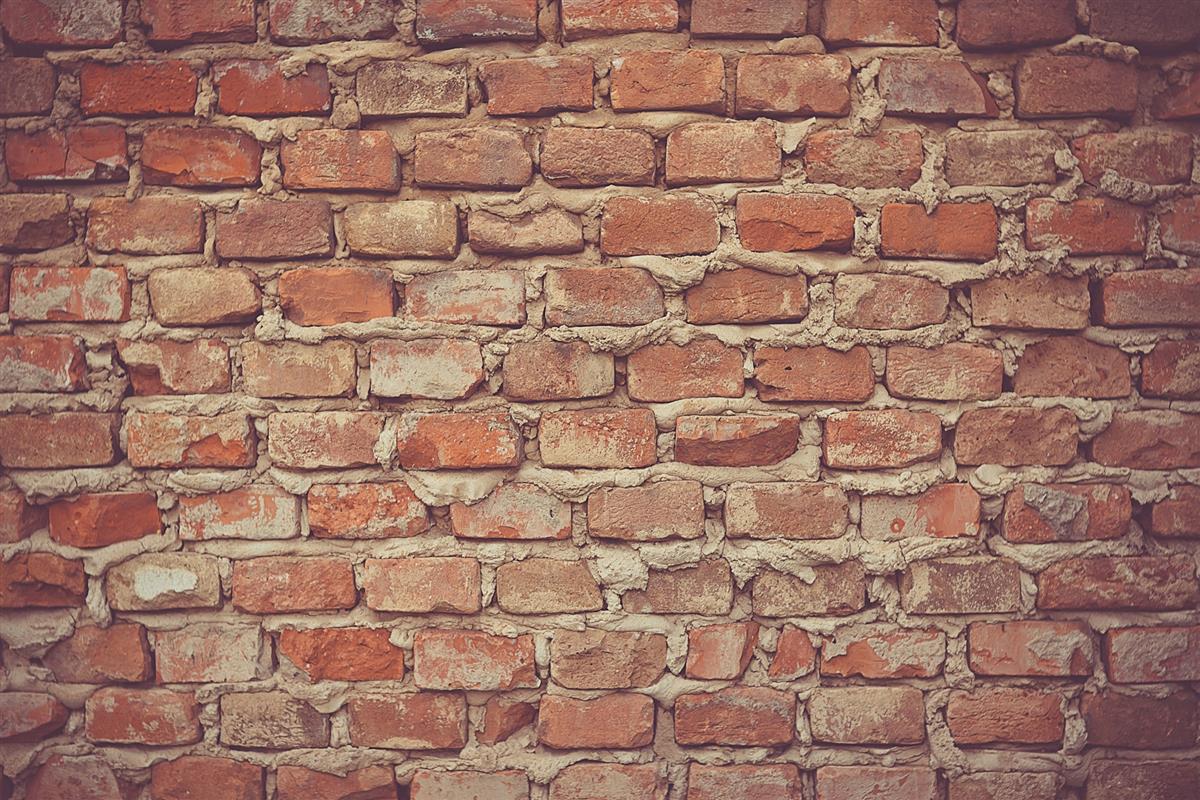 Repossessed Properties
A property can be classed as repossessed or distressed under different scenarios. One of the most common reasons why this occurs is because the owners are unable to maintain the property. When they default on their payments, the lenders usually take action and classify the property as distressed.

Prices for such distressed properties are substantially reduced so there is an opportunity for a quick sale. Due to our connections with banks, lenders, and developers, we find out about these properties that are being sold quickly and discreetly at hugely discounted rates.

If you're looking to buy a property to let it out for rent, or to make a profit by selling the property at a higher price, distressed or repossessed properties are excellent investment opportunities. We have the ability to negotiate bulk deals, so you will be getting exclusive access to properties at substantially lower rates than their open market value. In a normal investment, you would have to wait for several years for capital gains to occur. However, when you invest in a distressed property, you are making instant equity as soon as you invest. If you're looking at long term investment, then this instant equity gain along with the high yields that you gain from renting the property out will create the ideal platform for you to build a portfolio that you can further develop.

In London, we have access to repossessed/distressed properties that are heavy discounted from the actual list price. Many of these properties are already furnished and tenanted. So you have an excellent investment opportunity with immediate capital gains and rental income.

Over the years, we have built an extensive network with strong connections to financial institutions, receivers, banks, solicitors, and auction houses. Thus we are able to bring our investors the best and most profitable investment opportunities that are available in the market today.