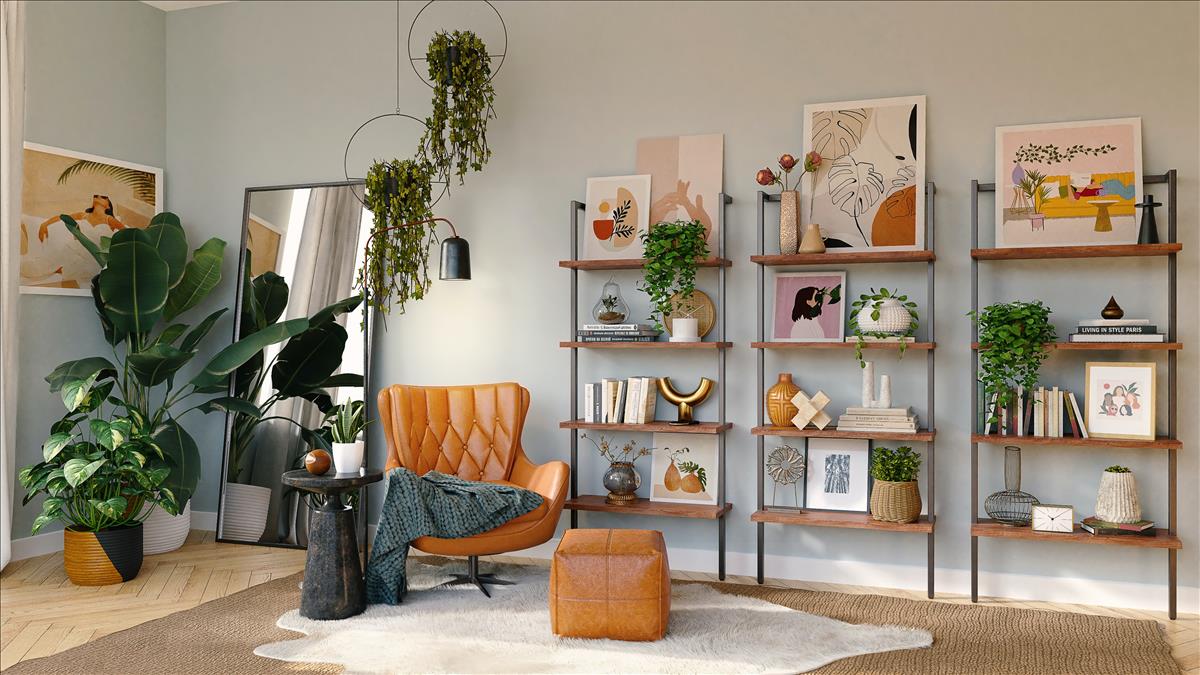 FAQ's
How are you able to get such great property deals?
We have been in the buy to let property business for several years now, and have developed strong relationships with a vast network of builders, developers, receivers, and banks. These valuable connections allow us to get access to property deals that do not come out to the market at all. Whenever they want to sell off a large amount of property quickly, we then negotiate a heavy discount which we pass on exclusively to our investors.


What should I be focusing on - Capital growth or yield?
Both capital growth and yield are important measures that you must carefully consider before investing in the property. Capital growth is very important because that is what gives you an indication of the price point where you can later re-mortgage or sell the property if you want to. A high yield is also extremely important because it tells you about the income that you are making from the property with respect to the price that you paid for it. Many investors prefer to invest in properties that give them a high and secure yield.


Why do you have properties primarily in the city centres?
We are highly focused on finding the best avenues for investment in property. Picking a City centre is ideal because there is a heavy demand for rental properties in those areas. A lot of people live and work there. Young professionals prefer to live close to where they work, and also want easy access to shops, restaurants, and nightlife. The City centre life has become quite vibrant and this has resulted in growing demand for these locations, rising rental prices, and very limited void periods for the property.


Would you suggest that I buy the property outright in cash or take a mortgage?
We recommend that you consider buying the property using mortgage. The advantage of using mortgage is that it will allow your capital to be spread across different properties, thus helping you gain better returns immediately as well as in the long-term. Our consultants will work with you to help you understand this completely and also provide examples that will help you make the right decision.


Do you recommend that I use a particular type of mortgage broker? what exactly would their role be?
Yes, we do recommend that you use an 'all of market' mortgage broker because they are the ones who would have access to all the good mortgage products from all lenders without being tied to any particular bank. If you don't already know a mortgage broker, our consultants will put you in touch with someone who has the knowledge and experience to handle such property deals.


Do you know which mortgage deal is the best?
When you're looking for a mortgage for an investment property, you must understand that the best deals are not always available on the high street. There are a number of mortgage providers and products in the market. The mortgage broker is responsible for recommending the most suitable product for your situation and investment needs. If you do not have a mortgage broker that you work with, then our consultants will put you in touch with someone that we recommend.


Will you also help me let out and manage my property?
For every property deal that we handle, we also make a strict assessment of the best letting agent available in the area. We consider factors like the performance of the agent on past deals, our previous experience with the agent, and also their level of service.
The letting agent will be involved to the extent that you want them to. They can either just help you find a tenant for your property, or they can assist you with a full set of management services where they collect the rent and deposit it in your account, while also handling any issues that may arise. Our investors receive a significant discount on letting fees. Some of the deals that we undertake include properties that are already tenanted, so everything that needs to be done has already been taken care of.


How do I furnish the property? Do I need to?
Strictly speaking, you don't need to furnish a property. However, a property will attract high rents and will let out quicker if it is furnished. Also, furnishing the property is more efficient for you. We will connect you with a furniture company who will provide you the necessary furnishings at a heavily discounted price. Some of the properties would already be furnished, so you have one thing less to worry about.


What if I do not have a solicitor?
If you don't have a solicitor whom you usually work with, we will put you in touch with our panel of solicitors who will carry out all the legal proceedings for you. Our solicitors fees will also be heavily discounted because of the large number of transactions that they usually perform for our investors. If you prefer to use your own solicitor, you can do so by all means.


Are there any building guarantees in place?
Most of our investments are new build developments. Since they have only been recently completed, they typically come with an NHBC warranty, or something equivalent. These warranties usually cover major defects for up to 10 years.